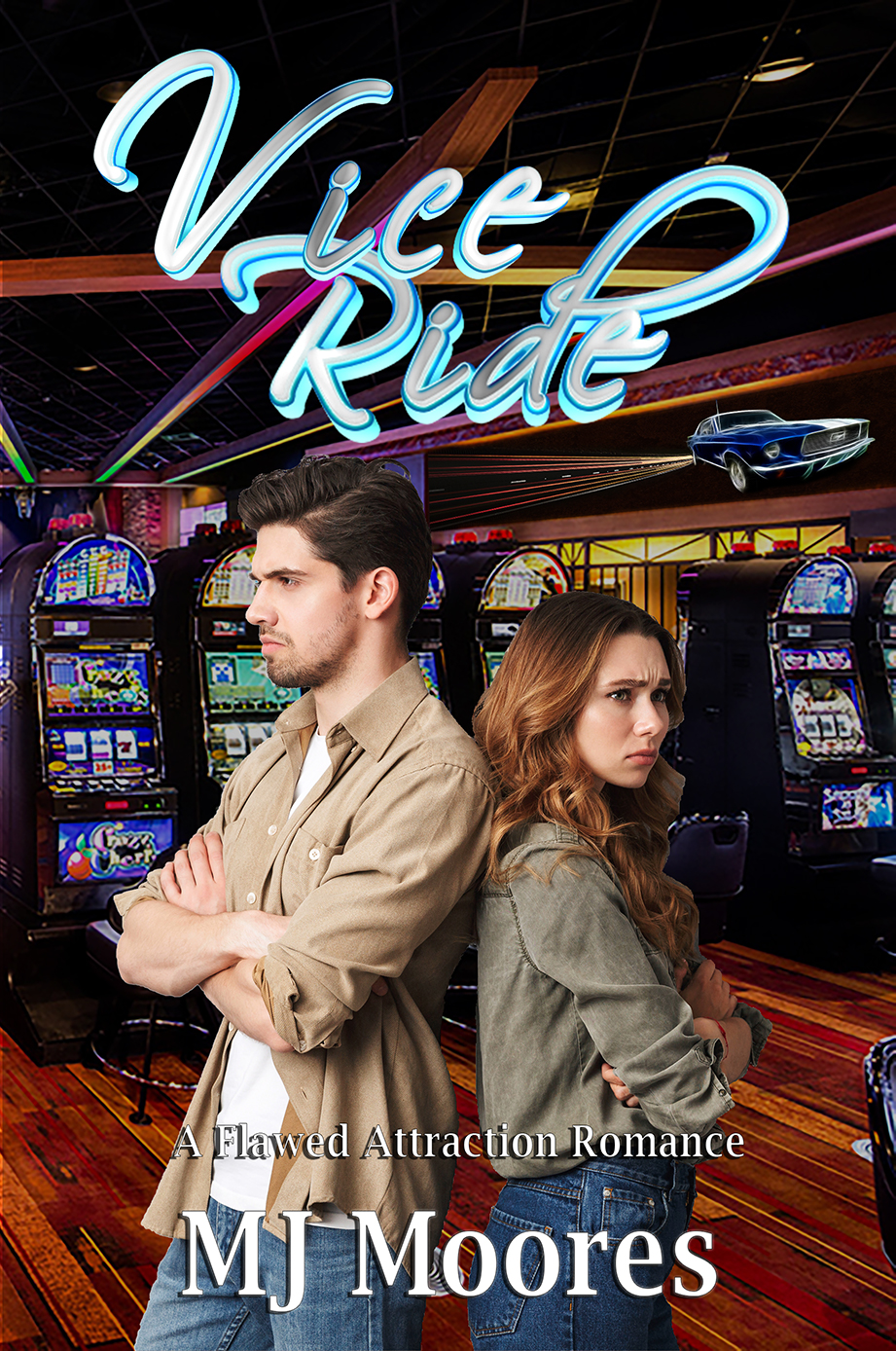 Five Days with the Enemy
Amber leaves a college scholarship when she discovers her father keeping secrets. But, instead of facing long-standing family issues, she rolls the dice on Josh and agrees to help her ex- with a crazy scheme. Josh has five days to "keep his legs" or his bookie comes collecting.
It takes heart, determination, and quite a bit of convincing for Amber to climb into the truck with Josh and help him earn enough money to pay off the hard-nosed loan shark before thugs come after him. But, being trapped in a car together stirs up a murky past, and threatens to expose the lies they've both been running from.
Jump in the back of the pick-up while we go for a ride in the Kawartha Lakes region of Ontario. Watch Amber and Josh rock and roll through penny-pinching adventures, odd jobs, and making every cent count!