Welcome to DAOwen Publications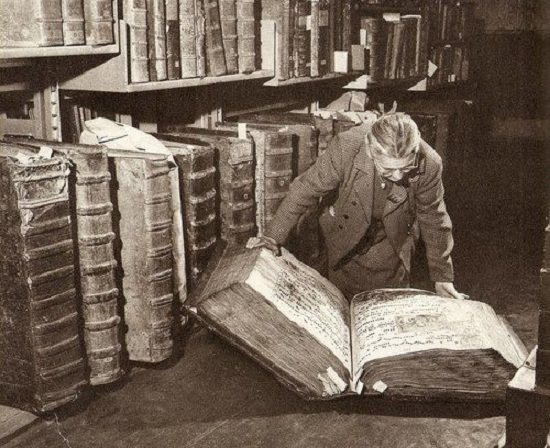 Do you have the literary chops to write for one of our imprints?
We are looking for wonderful proses and engaging stories.
Are you a writer who wants a forward-thinking publishing company that offers great royalties?
Are you willing to work with an editor to ensure your manuscript is as perfect as can be?
If you answered yes to the above questions, then we are looking for you!
Our editors are always looking for new and rising talent. They work with authors from the start of editing the novel to getting it published to the world. And once that is done, they also work with their authors to build a readership and sell books to the public.