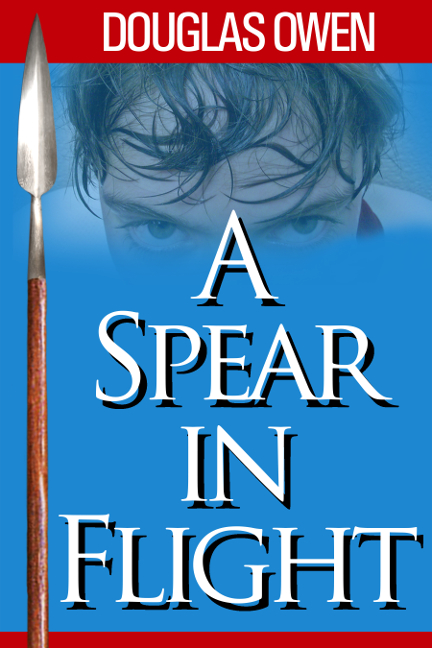 In a world not unlike our own, the Realm is protected by men and women known as Spears. For years the Spears have acted as protectors of the people, enforcing the King's justice, and punishing those who would violate the peace.
Children, orphaned at birth, are taken to the training grounds to be indoctrinated into the Spears. They are trained, they are loved, and they are taught the law. From the shelter of their barracks, the Spears in Flight are protected from evil, or are they.
Written by Douglas Owen
Published by Science Fiction and Fantasy Publications
A Sharp Spear Point, a new fantasy novel in the Spear series, is as surprising as it is addictive.
The sequel to A Spear in Flight, the novel continues the compelling story of the Realm and the Spears who protect it. Three Spears—fighters barely beyond childhood, impeccably trained in fighting, moral values, and endurance, the defenders of the people—rise to battle enemies who threaten to destroy lives and the political structure holding their Realm together.
Bethany, Jon, and Thomasyn are impressive and complex characters and, young though they are, their skill, courage, and wisdom give the story its vitality. Jon's growing mercilessness spawns the trepidation of his friends; the unsettling nature of his rising psychosis is felt at every turn. After the Spears discover the unrest of the spiritual, hard-working dwarfs and encounter a village under the control of trolls, they ultimately must face this menace that grows within their triad. Brilliantly executed, this novel unleashes dangers and discoveries powerfully woven together and irrefutably original.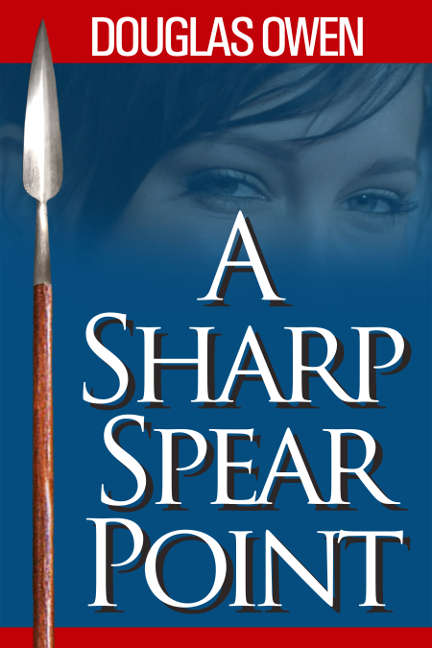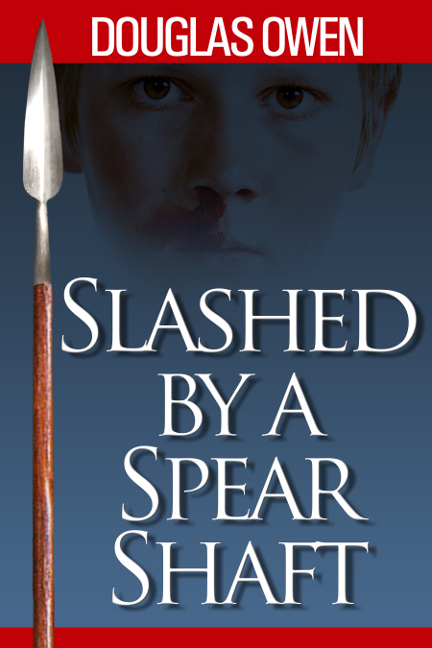 The Third Book in the Spear Series
Slashed by a Spear Shaft, the exciting continuation of the Spear series by Douglas Owen.
Years of training taught the Spears how to survive and serve the Realm. Now, after a hard year of travelling to the Teeth of the Word, Jon left with the elf Fletch.
The Realm is now in turmoil and the Capital is in the hands of a militia force bent on subjugation. Thomasyn and Bethany must find a way to save their new found friends and their old one.
But there is something else lingering. The Elven Empire has something to do with the problems in the Realm, and before they find Jon, Thomasyn and Bethany, now accompanied by another of their Clutch mates, Sandra, must find out how to save those they love. And while all this happens, Thomasyn finds himself attracted to the newest member of their group.