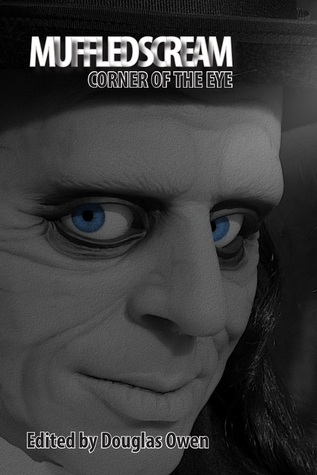 We took over 200 submissions, shook them together, pulled out the best 7, and bundled them together in the first of the Muffled Scream Anthologies.
But we didn't stop there. One of the creepiest stories came to light and grew on us, so we added it as a bonus at the end.
Let us give you Balloon Animals to take Beyond the Dead and trade it for some Dark Matter. Use your Peepers for the Eye is the Mirror and hold The Absent Hand while you walk Six Miles to Bastogne to The Last Resort.