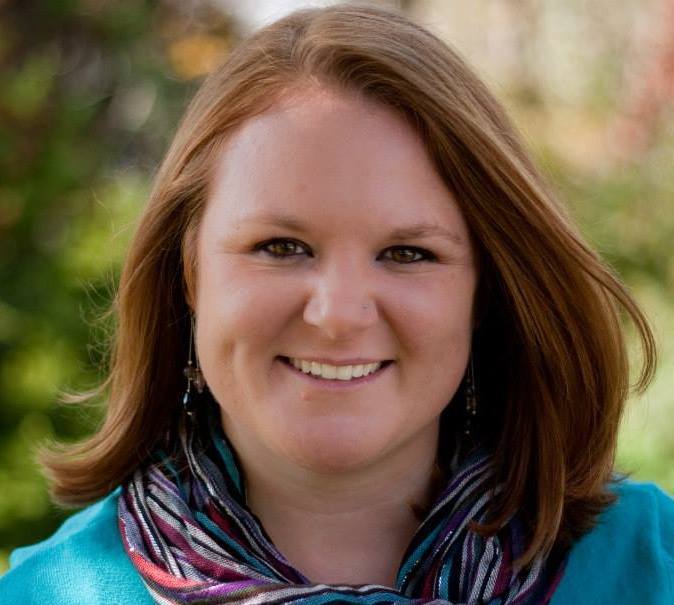 Melissa's essays have been nominated for the 2017 Best of the Net Anthology and the 2014 Pushcart Prize. Her work has been listed as a notable essay in The Best American Essays in 2016, 2018 and 2019. She is a four-time recipient of the Detroit Working Writers creative nonfiction prize, first place winner of the Rochester Writers' 2016 Summer Award in the Michigan Memoir category, and a semi-finalist for the DISQUIET International Literary Lisbon Writing Program award in 2015 and 2016. 
Her work has also appeared in Brevity, Creative Nonfiction, River Teeth, The Nervous Breakdown, New Plains Review, and Blue Lyra Review, among many others. 
Melissa holds a Bachelor of Science in English-creative writing and journalism from Central Michigan University, a Master of Arts in English from New Mexico State University, and a Master of Fine Arts in Creative Writing with distinction from National University.
 She is an assistant professor of English at Illinois Central College.