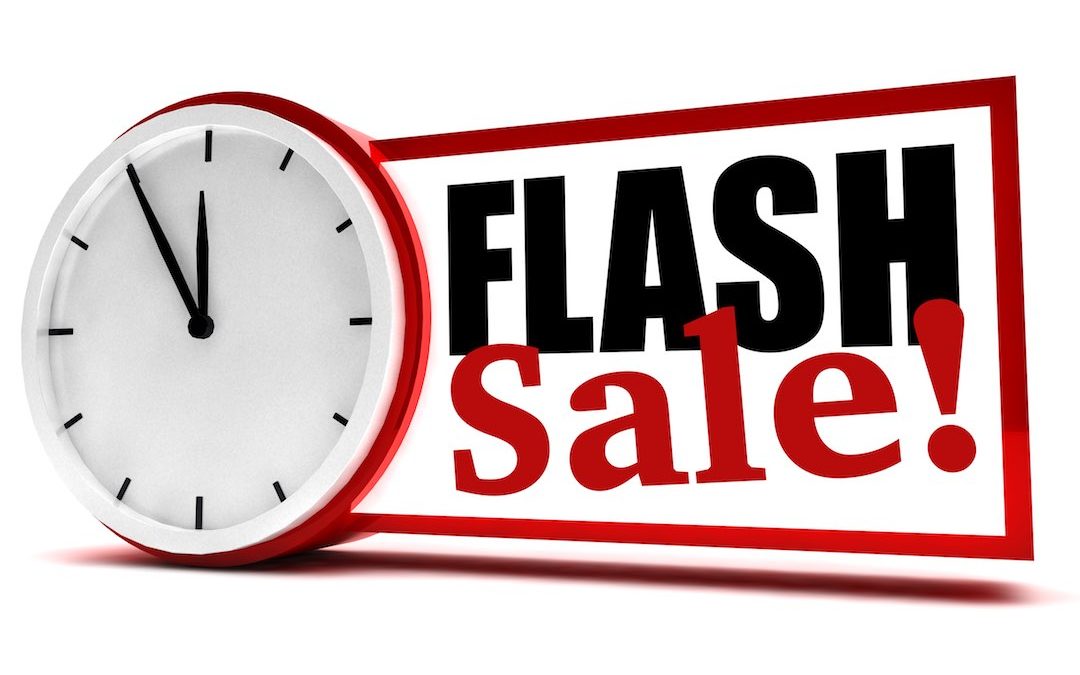 BLACK FRIDAY FLASH SALE
The Black Friday Flash Sale is here!
For a limited time only, selected ebooks are marked down to $0.99 on Amazon!
That's right! Get an amazing read for a low price from November 27th to 30th, only on Amazon.
Pick from one of our fantastic publications and be amazed at the quality of writing our authors provide. Act now.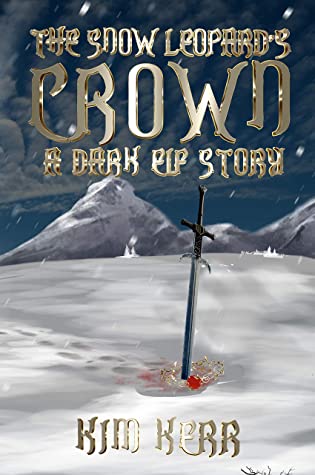 The Snow Leopard's Crown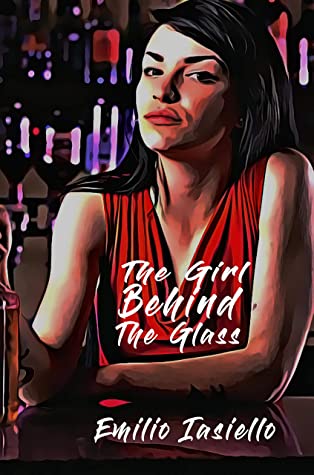 The Girl Behind The Glass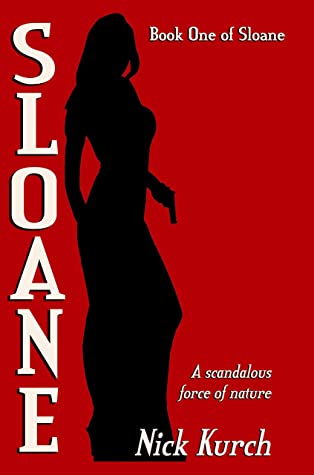 Sloane
Mouse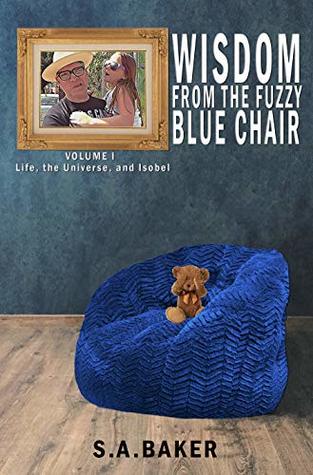 Wisdom From The Fuzzy Blue Chair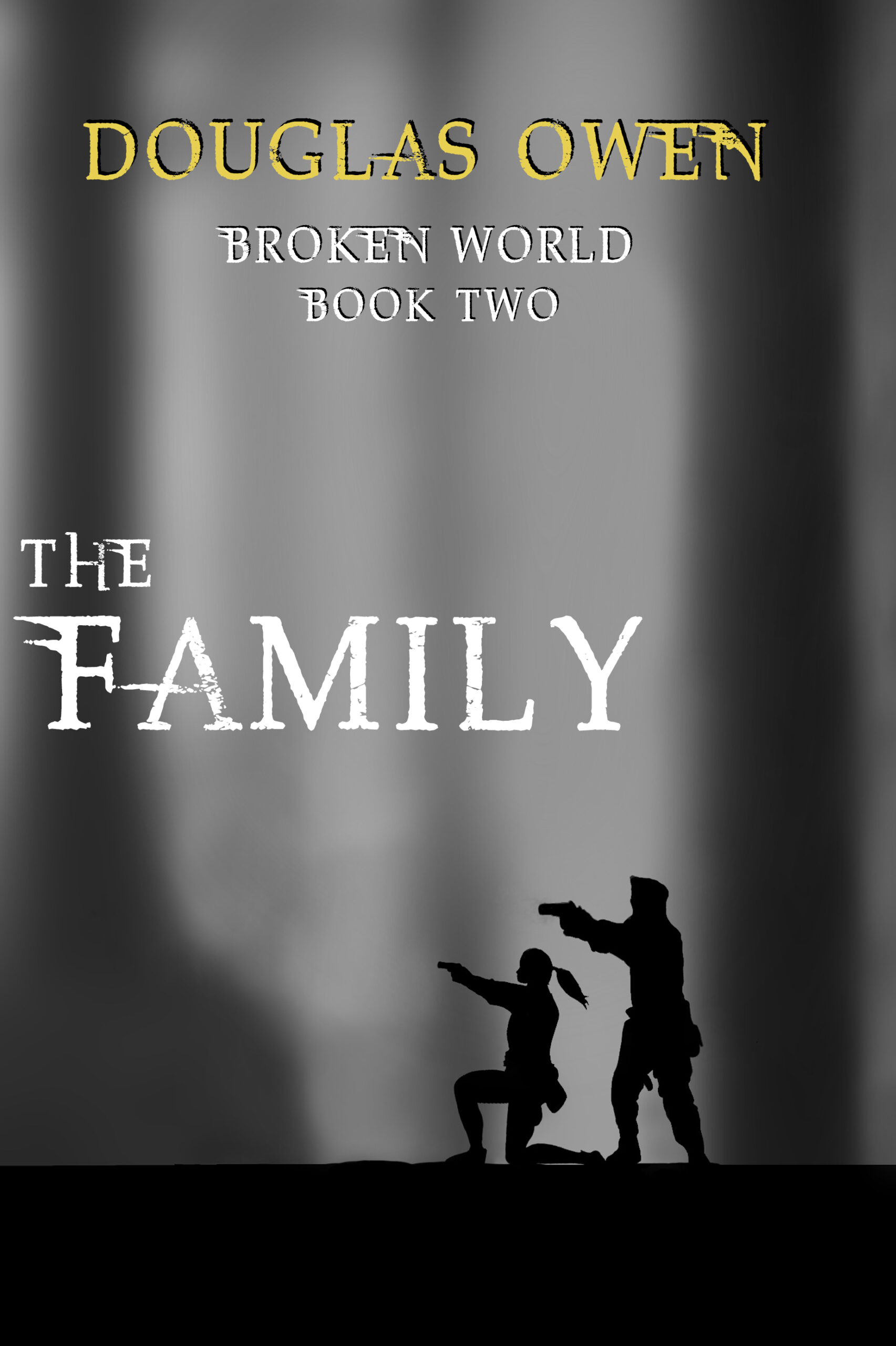 The Family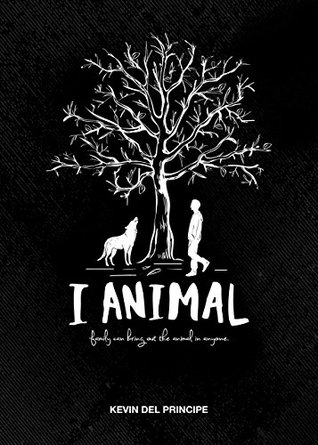 I Animal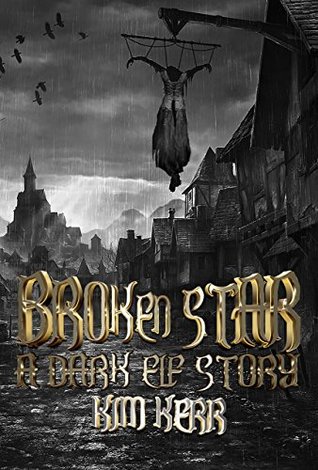 Broken Star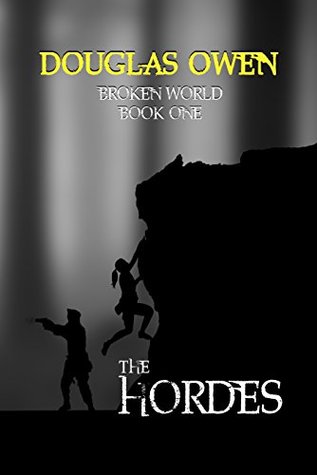 The Hordes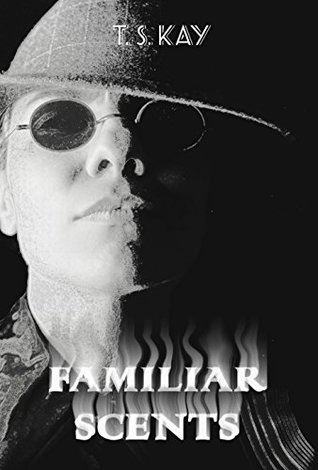 Familiar Scents