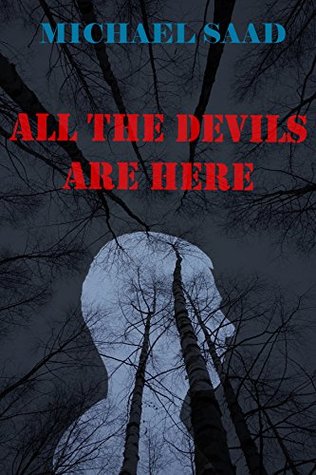 At the age of 10, Mom gave me a puff of weed and Dad started cooking meth in the basement. Mom was always high. I thought all families were like that. But when the local gang broke into our home threatening everyone's life, I knew something was wrong with my family.
Diane and Doug Trillamede fostered me at 14, supplying a supportive and loving home. The curse of drugs and all the devils threatening my life seemed to be gone. But they crept back. And now my brother and his family need help before the devils consume them.
From the author of White Army Stand and The Terrors of the Earth comes a story about the bonds of family, even if they are forged in chaos.